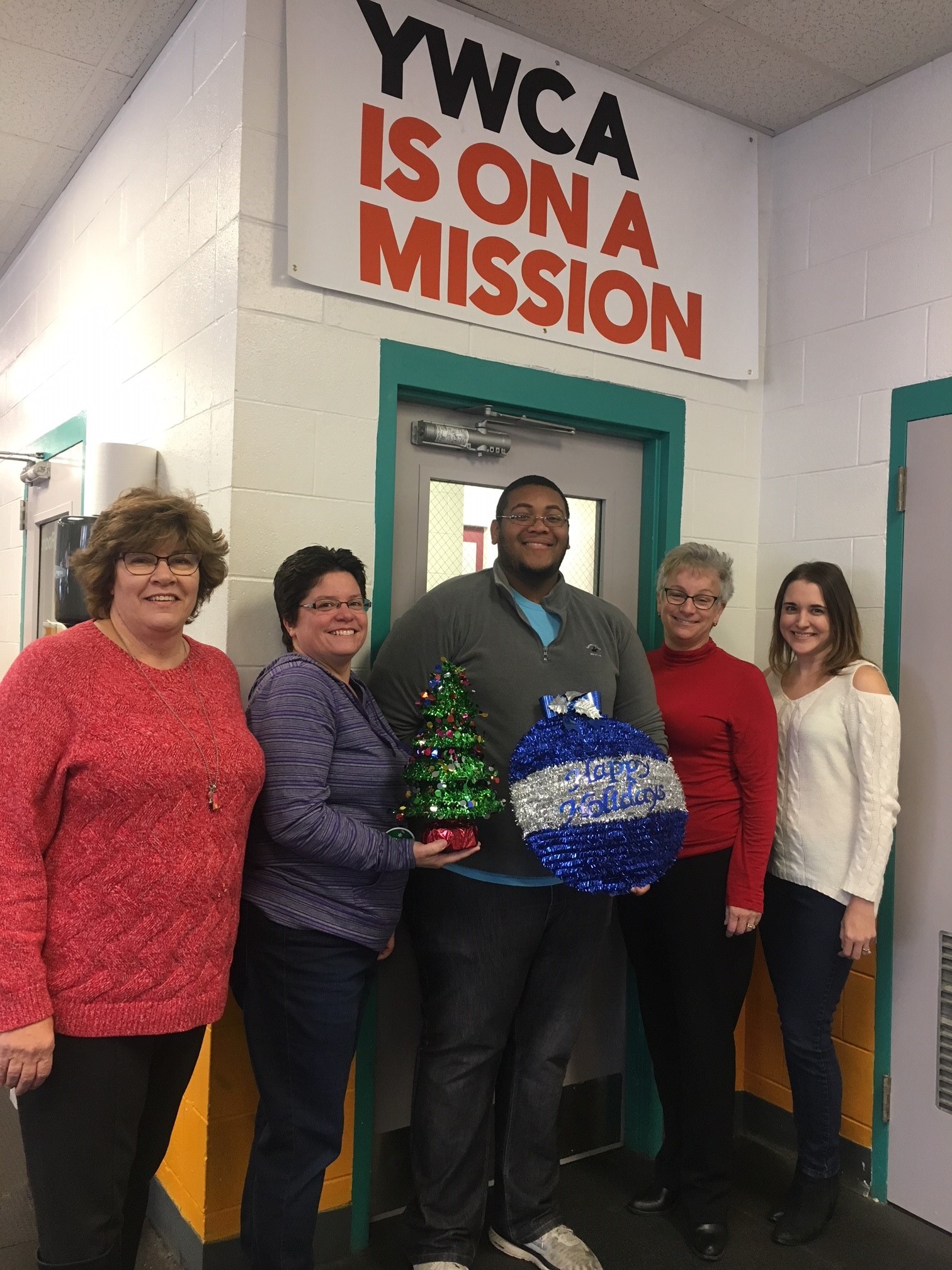 The Hazleton area business community and chamber members and guests are invited to take part in the 22nd annual Greater Hazleton Holiday Social, which will take place at the YWCA of Hazleton, 75 S. Church Street, Downtown Hazleton on Thursday, December 7th.
The mixer, coordinated by the Greater Hazleton Chamber of Commerce will provide a unique opportunity to share holiday spirit with friends, neighbors and colleagues from the local business community.
The mixer will feature hors d'oeuvres, beer, wine and prize giveaways. The event is being sponsored the YWCA of Hazleton and attendees will hear about the new YWCA singular mission and get an update on what's happening at your local YWCA. The activities will begin at 5:00 PM and conclude at 7:00 PM.