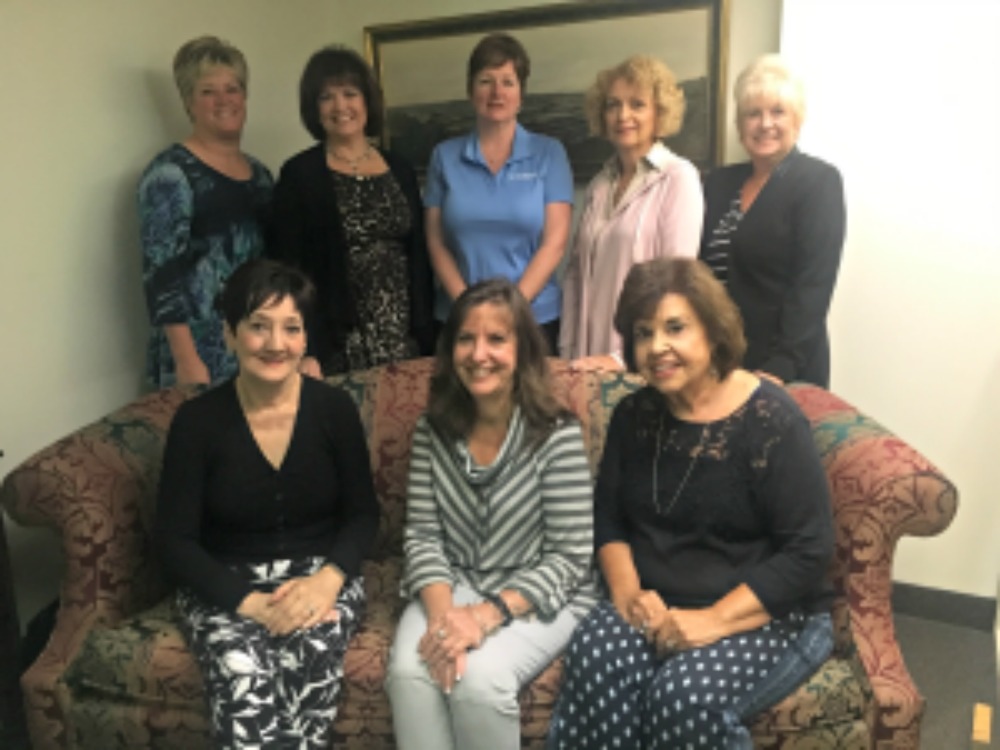 The Greater Hazleton Chamber of Commerce Women's Networking Committee is holding their fifth in a series of woman's networking luncheon programs for 2017, Tuesday, September 26th from 12 noon to 1 pm at the Brass Buckle Restaurant in Conyngham. The event is open for any woman to attend.
The program will begin promptly at 12 noon and will include lunch. The guest speaker Linda Sentiwany, owner of Elsen & Company Jewelers and Gift Boutique, who will be presenting on fall fashion and accessory ideas. She will be having special guest models show and wear all her new and upcoming fall and winter lines including accessories, jewelry, sweaters and more.
Dooprize drawings including, a free lunch for the next program and the opportunity to give an introduction of your business at the event will be drawn. Women are encouraged to bring along promotional items, such as business cards, brochures, giveaways, etc. to display on our business resource table.
The cost to attend is $18.00 for Chamber members and $25.00 for non Chamber members and the fee will be collected at the door. Proceeds will benefit the Women's Empowerment Grant Fund. Reservations are required by registering online, contacting Julie at the Chamber office at 455-1509, or emailing .
For more details or to register for any women's networking events, as well as all upcoming Chamber and community events, visit the Chamber' online calendar at hazletonchamber.org or contact Leann at the Chamber, 570.455.1509 or .
Chamber Women's Networking Committee Members standing from the left: Kim McNulty, MMI Preparatory School; Donna Barna, Billig-Helmes Insurance; Kathie Oh, Fyzical Therapy & Balance Center at Hazleton, event sponsor; Anne Frey, DBi Services and Nancy Stasko, CAN DO, Inc. Chamber Women's Networking Committee Members sitting from the left: Anna Jean Onuschak, Top of the 80's Restaurant; Nina Bonus, DBi Services and Chamber Luncheon Committee Chair and Elizabeth Bernstein, Century 21 Bernstein.